CREAT's Dual Prevention System Creates a New Benchmark for Provincial and Municipal Safety Construction
Date:2021-12-28 Source:
On the morning of December 23rd, 2021, all the trainees of the "2021 Emergency Management Special Study Class" in Henan Province organized by the Emergency Department of Henan Province visited CREAT near Zhengzhou City Airport to participate in the exchange activity of Henan Province's dual prevention system construction. The dual prevention system refers to the establishment of risk control and hidden danger investigation and governance.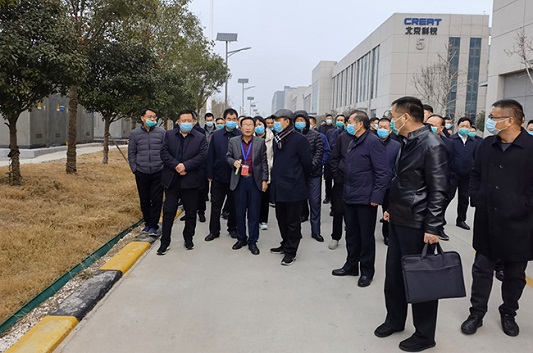 Leaders of Henan Provincial Emergency Department, Zhengzhou Emergency Management Bureau, and Airport Emergency Management Bureau participated in the exchange activities. CREAT's general manager assistant, safety director, and heads of various departments attended the reception.
Li Changhong, Safety Director of CREAT was responsible for the general planning of this exchange activity, and as the keynote speaker, he introduced the enterprise background and the construction and operation of the enterprise's dual prevention system to all the leaders and students participating in the exchange. A smoke sensor with a 4G IoT card in the exhibition hall was triggered and sended out a fire alarm message, and the fire alarm system started synchronously. The location of the "fire" was quickly displayed on the display screen, the camera system closest to the "fire" was turned on synchronously, and the scene of the "fire" and the surrounding conditions were clearly visible. The staff on duty quickly checked the scene, entered the "fire information as a test" through the mobile APP, and uploaded the photo, the "fire alarm" was automatically released.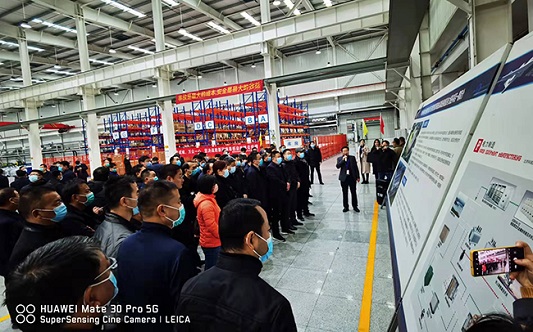 The Provincial Emergency Department highly praised and appreciated the corporate construction of CREAT, the reception arrangements and process introduction of this exchange activity, etc., and it is recommended that CREAT actively participate in the construction of the "Urban Security Risk Comprehensive Monitoring and Early Warning Platform".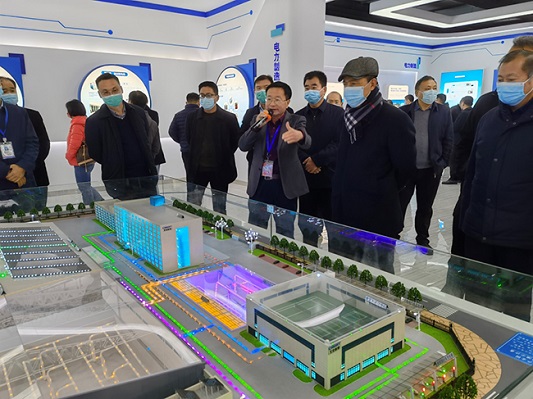 Since CREAT launched the construction of the dual prevention system in 2018, it has achieved fruitful construction results. It has successively won the title of "Zhengzhou City's dual prevention system benchmark enterprise" and the title of "Henan Province dual prevention system construction demonstration unit". The company's dual prevention system construction results have been selected in the 2019 Henan Emergency Management Yearbook.